Definitive SEO Tips for E-Commerce Entrepreneurs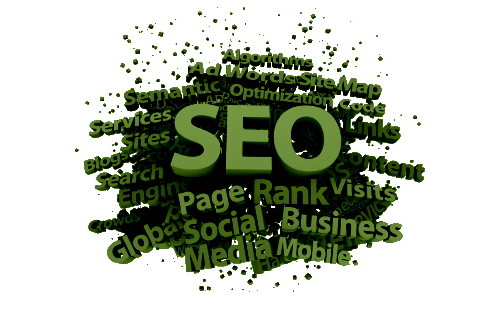 Ecommerce websites are bringing lucrative returns for many professionals and everyone wants a piece of the action. Find why SEO really matters to your online business. Full Article at inc.com
Summary of SEO Tips
Don't invest in a temporary foundation.
Keyword research is a must.
Avoid duplicate content.
Become 'crawl-able.'
Optimize product images.
Reduce load times.
Fix broken links.
Spent time with analytics.
The good news is Smat Web Design does a lot of this for you. We work hard to structure our sites to be easy to crawl by search engines. The software we use automatically generates a sitemap which we submit to search engines when your site is launched. Additionally we setup Webmaster Tools and Analytic accounts to monitor your sites SEO progress. Lastly our hosting platform utilizes state of the art highly optimized servers that are lightning fast and we work hard to keep the platform optimized, so your site has very fast load times.
Contact us to further discuss adding additional SEO services to your website.