We have been in business since 2007 and since that time, a great deal has changed. In fact, everything has changed. Everything except our goal to provide a solution that is affordable and manageable for our clients. We are committed to keeping you up to date and informed when changes are needed because the only thing we can be sure of is change.  
OUR PHILOSOPHY.
At SMATWEBDESIGN we strive to treat every client as if they are our only client. We understand the importance of a well designed and developed website and we are only successful if our clients are successful.
A FEW OF OUR CLIENTS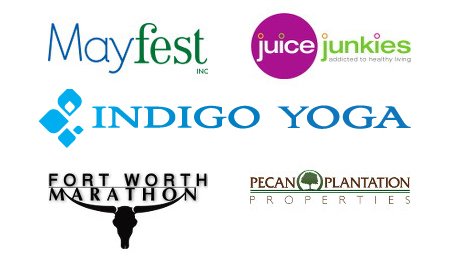 OUR MISSION.
Our goals are to:
Develop tailored websites for our customers that reflect their business and fit within their budget.

Provide quality Internet and web services with personalized customer support.

Educate our customers on mainstream industry trends and encourage adoption.

Provide a fully managed website and email hosting solution that is secure, reliable, and affordable.

We provide marketing & advertising options to our clients to help their businesses grow and stand out.
The Fort Worth Chamber of Commerce selected Smat Web Design as a 2015 Small Business of the Year Award Finalist.