New Hosting Hardware!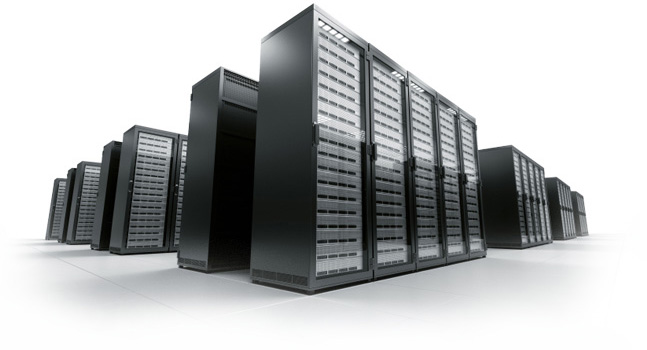 Today, Smat Web Design is proud to announce a free upgrade to our High Availability Hosting Clients. We have upgraded our hosting platform to the following specifications:
4x Intel(R) Xeon(R) CPU E5-2680 v2 @ 2.80GHz Processors
4GB Ram
Lightning fast SSD storage
512 mbps port speed
This is a pretty significant upgrade, and we already see the difference in how fast our client's web sites load. We want to thank our clients for the many years of allowing us to serve them.