The 12 Essential Elements Of High-Quality Content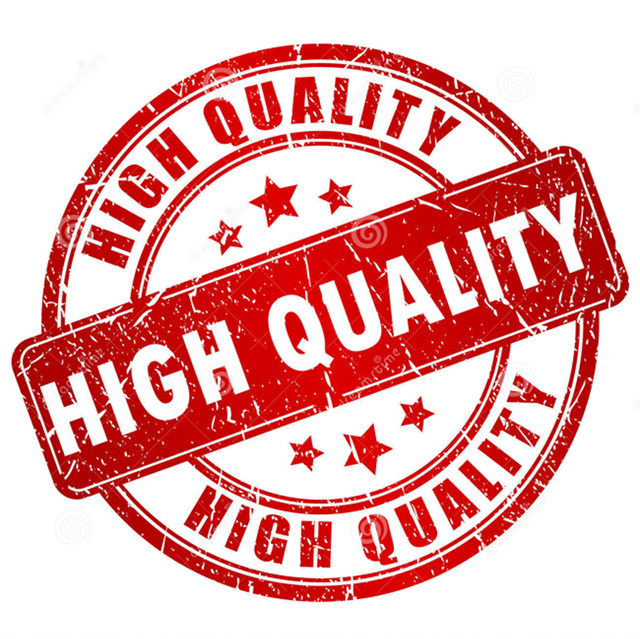 "Quality content" is far more than just a buzzword marketers throw around for fun.
It's what savvy marketers strive for, and what Google and people look for. It's what separates the winners from the losers online; it's what will help your site rank well in the search engines, what will naturally attract high-quality inbound links, and what will help you build trust, credibility, and authority with your audience. And yet, many business owners still aren't aware of what "high-quality content" actually means. I'm consistently asked by my clients, "How do I know if my content is high-quality?"
While the definition of "quality" changes depending on niche, industry, type, or target audience, there are many common elements that are reliable, consistent indicators of quality. Following is a checklist you can use to determine whether your content is 'quality' or not.
You can use this checklist to determine how Google and your visitors perceive and evaluate your content, or to determine how reliable and authoritative someone else's content is.
Are You Using the Appropriate Length of Content?
Are You Supplementing with Images, Video Embeds, Infographics or Other Media?
Are You Using Proper Grammar and Spelling, and is Your Content Coherent?
Are You Using Proper Page and Text Formatting?
Are You Achieving An Appropriate Readability Score?
Is it Written By Someone With the Necessary Level of Expertise?
What Else has this Author Written?
Does the Content Have Social Media Shares?
Does it Have Good Internal and External Links?
What Domain is it Published on?
Are Comments Enabled, and What is the Quality of the Comments?
Does the Content Provide Value?