NOW Faster Websites!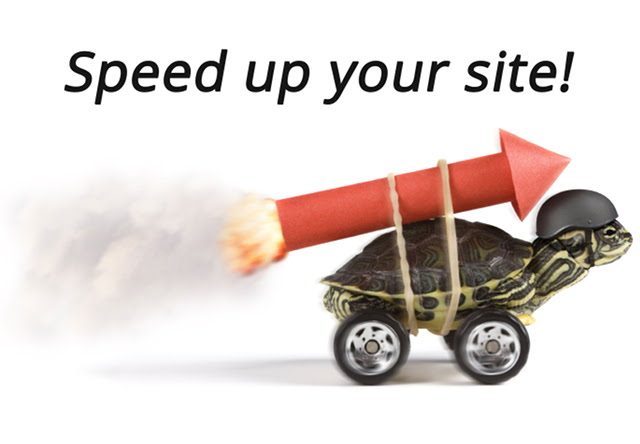 Smat Web Design recently completed a technical initiative to identify and reduce bottlenecks in our website hosting for Deluxe clients. We found several areas and set out to optimize them if possible.
I take great pride to announce we have reduced the "time to first byte" by 60%!
We hope you've seen the improvement in your website's performance.
Thank You for your business and we look forward to serving you in the future.