Using Social Media to promote your Online Business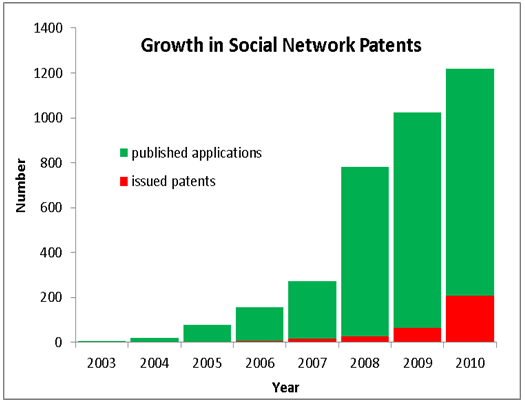 Quite often we are asked how should to use Social Media to promote a client's business. Businesses, especially a new business have enough on their plate without needing to learn how to use social media. So quite often, social media is overlooked or put on the back burner. Many studies have been conducted and the results indicate that people tend to trust the recommendations of their friends or acquaintances.
Recommendations
Social Networks give businesses the opportunity to engage their cleints on a personal level. Furthermore businesses should encourage clients to provide recommendations. Social Networks are a platform for people to recommend your products to their friends. It goes unsaid, that people will tend to purchase products that are highly recommended or reviewed.
I recently was searching for a sauce to prepare with a salmon steak. The recipe I ended up trying had over 2,700 reviews and a 5 star rating. Obviously this recipe had wide apeal and it was good enough that almost three thousand people had something good to say about it. Wouldn't you choose this recipe?
Surveys
Another way for you to use a social network is to conduct surveys. What business wouldn't want to read the minds of thier clients? Want to know how you could improve your product? Got several ideas but don't know which is best? Ask the people who you've done business with, use a survey on your social network.
Brand Name
Social Networks can help you build your brand by building awareness. Through interaction with your clients be concious to never miss an opportunity to get your brand or product name out there. Build loyalty with your clients and they will repay you with your loyalty.
Identify your Competition
Use Social Networks to help identify your competitors by using search for keywords. Follow them with your personal account and see what they are doing. You'll also be able to see what people are discussing. When there is heavy competition, using Social Networks can give you an edge by staying abrest of what's going on in your area. You may learn of an opportunity to expand into.
Promote Offers
When you have a special, discount, or coupon use your Social Networks to promote your offers. It's free advertising, and we all know word of mouth is the best advertising. Think strategically, use the vast network to your advantage, good deals can be propagated quickly. Use your e-commerce website to sell your products and your Social Network to promote your products and brand.
When you have news to share use your Social Network to let people know. Got a new product you're excited about, share it on your social network. Some small business owners spend hours a week going to networking groups selling to the same people. With a social network you have a greater chance of making a connection with someone who is searching for your services.