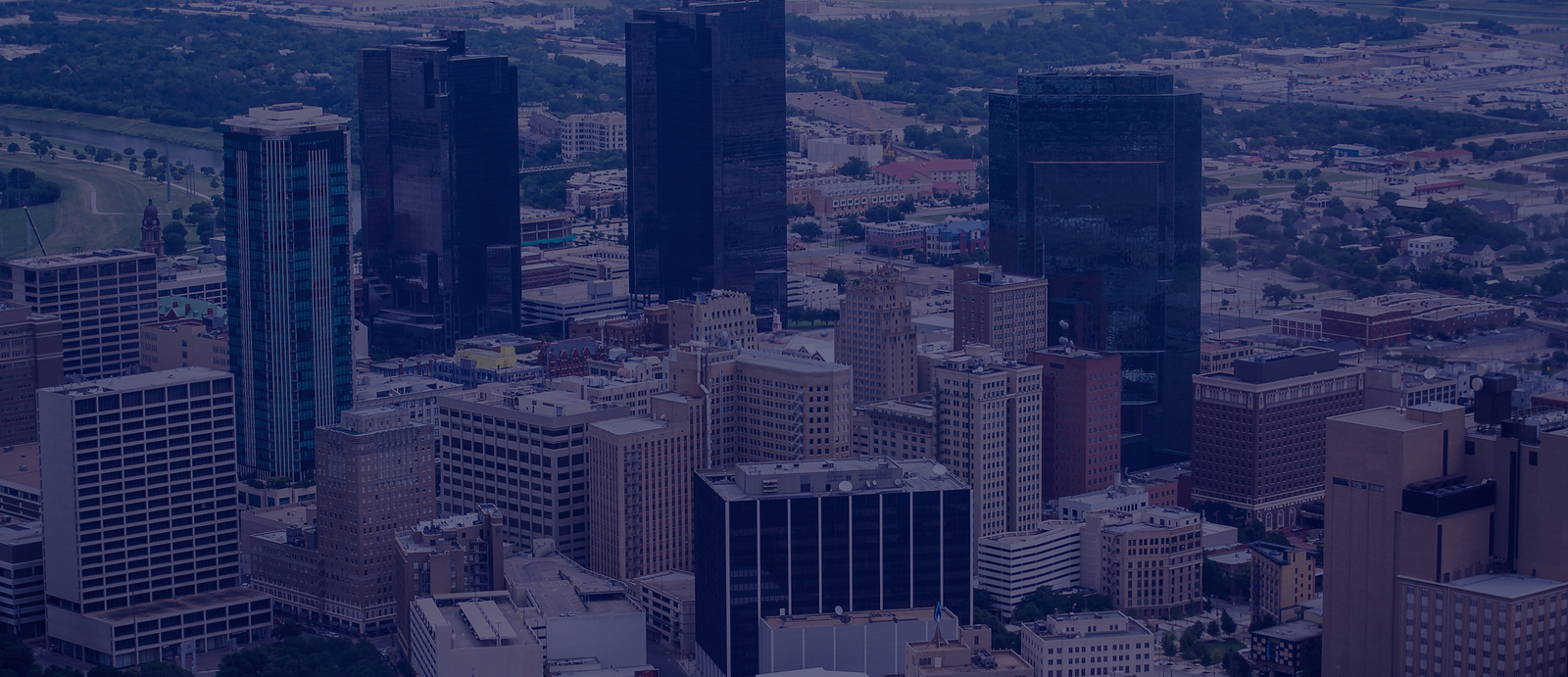 OUR RECENT WORK
Animated Statistics / PHOTO GALLERY / VIDEO EMBEDDING
Styled Google Map / MBO Integration / MEDIA GALLERY
CUSTOM WEBSITE DESIGN / Location Search
LATEST INDUSTRY NEWS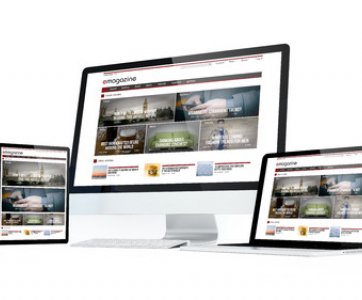 A website does far more than just broadcast a message, it reflects the owners desires and philosophies about the world and its future.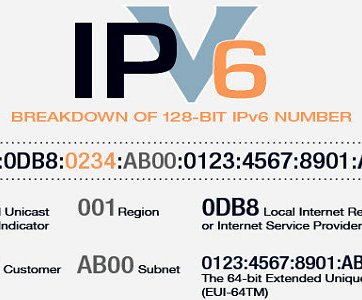 Reviewing the transition from IPv4 to IPv6. Over the last 5+ years there has been a remarkable adoption of Internet Protocol version 6.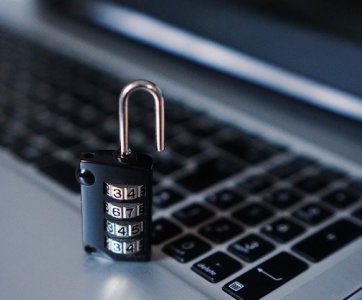 According to security researcher Troy Hunt, HTTPS has reached a moment of critical mass, with greater usage and awareness.